Re-centre Your Life
January is a difficult month for many people. Getting back into a routine after Christmas and New Year is always difficult, whether you love or hate the festive season.
It's a great idea to use the transitional period of January wisely. Instead of making a host of ambitious New Year's resolutions, choose to take a step back and re-centre your life, to find peace, happiness and confidence.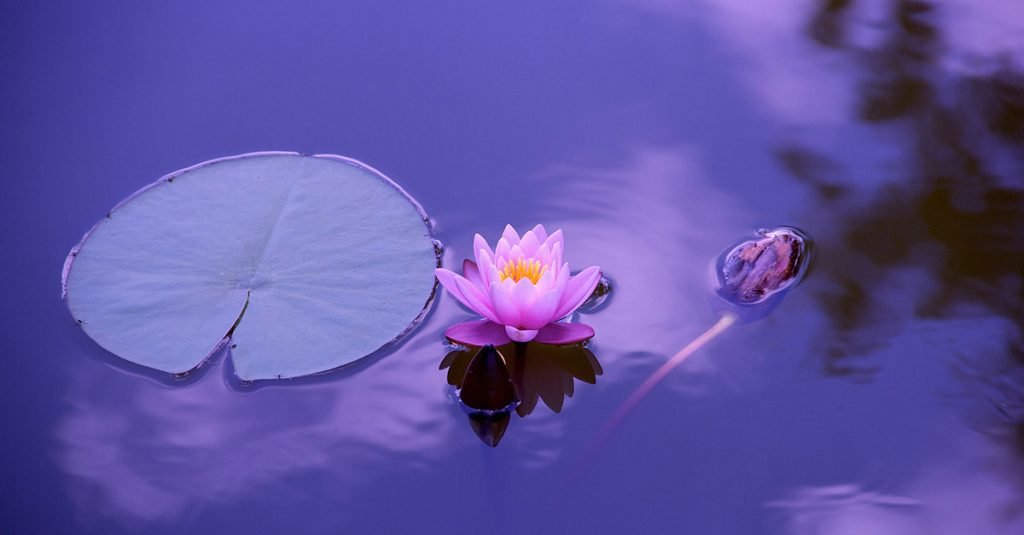 Cut the complaining
Decide for yourself that for 24 hours, you will not complain about any minor problems or worries. If you feel a negative thought pop into your head, imagine a large, red STOP sign, and let the thought drift away. You could always team up with a friend or partner for a 'no complaining' day. You'll be surprised at the difference it makes to the way you feel, and may want to make it a regular event!
Dealing with overwhelm
The last few months of the year are a whirlwind of preparation and planning, and it's easy to become overwhelmed by everything that needs to be achieved. It's also likely that once you are in the pattern of trying to do too much, you will find that you continue to pressure yourself throughout January.
If you feel overworked or stressed, make time for rest and relaxation. Half an hour of self-hypnosis or meditation is a great way to clear your head and re-charge. You will always feel better after relaxing your mind and body, as you are mentally and physically de-stressing.
Clear the clutter
Spring cleaning is a tradition for a reason! Getting rid of unwanted clothes and toys, and books that you won't read again is truly cathartic. Get yourself to the recycling centre or the charity shop and make some space to reenergise both your home, and your mind.
Start one room at a time and completely spring clean it, moving furniture and pictures and other objects as you go. Moving objects around in a room gets rid of energy blocks and creates flow. Set aside one day every few months to do this so that you keep your home clear of clutter and
Make time for your dreams
Whether you have always dreamed of being a writer, artist, actor or singer, decide now that you will make time for that dream. Most people feel as they reach adulthood that they have missed their chance, or that they no longer have time to work on the things that they love.
This is not true! As human beings, we never stop learning and growing, and the more that we practise something, the better we become. Get up 20 minutes earlier and write, draw, or photograph. Join an amateur dramatics club or choir. Channelling your childhood dreams and your creative side will make you feel positive, empowered and open to possibilities, so what have you got to lose?
Self-care
Self-care is an often overlooked concept, particularly for those that are usually busy looking after others! Self-care is not the same as being selfish. Say nothing to yourself but kind words and affirm them often. Go for long walks, snuggle up in front of the fire, treat yourself to long baths, a massage, and wear your favourite clothes. Treat yourself as if you were your own best friend.
Add mindfulness and meditation to your self-care regime and make time for it every day, even if only for five minutes. Use these affirmations as part of your meditation and repeat them throughout the day when you need to.
I am at peace with myself and the world around me
I feel centred and balanced
My mind is calm and clear
Take deep, cleansing breaths as you state your affirmations. Resonate with the words and believe them. Affirmations are a powerful way to reprogramme your brain, as the more you say them, the more you will believe them!
Practise these steps and you will be on your way to feeling calm, centred, and ready for a wonderful 2017. Happy New Year!
All the best,
Glenn
P.S. My hypnosis recordings can help you re-centre your life. Download these powerful recordings now!