Hypnosis Apps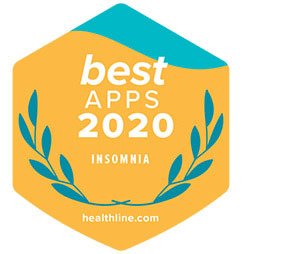 Glenn's Relax & Sleep Well App has been placed 1st in Healthline's list of the Best Insomnia Apps of 2015! "Healthline's editors carefully selected each winner based on quality, usability and contribution to the community." You can see the full list here.
---
Hypnosis CDs, MP3 Downloads, Videos & Books
---
International Distributors
---
Affiliates
Would you like to earn money as a reseller of Glenn Harrold's amazing hypnosis and meditation recordings?
If you refer people to the products on our affiliate website www.hypnosis-download.co.uk we will give you 50% of the money from each order (less ClickBank fees). To get started simply sign up with ClickBank and make a note of your ClickBank ID.
Then visit the Affiliates Page to generate a unique link which can be used to direct customers to www.hypnosis-download.co.uk. You can advertise the products on your website, blog, e-mail list or social network such as Twitter or Facebook.
Please note: our affiliate program only applies to www.hypnosis-download.co.uk and not any of our other websites.
---